In case you haven't noticed, our province recently became a hot spot for locally distilled spirits. We wanted to dive deeply into Alberta's local spirits scene and figure we might as well get specific. There is no better spirit for summer than gin, and no one who knows gin quite like Elyse Chatterton. We caught up with Elise to learn more about the gin across Alberta and put together your Alberta gin bucket list. Before we dive in, let's introduce Elyse.
Elyse comes with her very own tagline: "Butcher, Baker, Gin & Tonic Maker," and boy does she do that title justice. Chatterton is a food blogger, butcher, and baker in Edmonton, Alberta. You may recognize her from the Food Network or her time as an Alberta Spirit Awards judge. She is also quite the at-home bartender, and you can find her teaching cocktail and meat-based classes locally in Edmonton, too.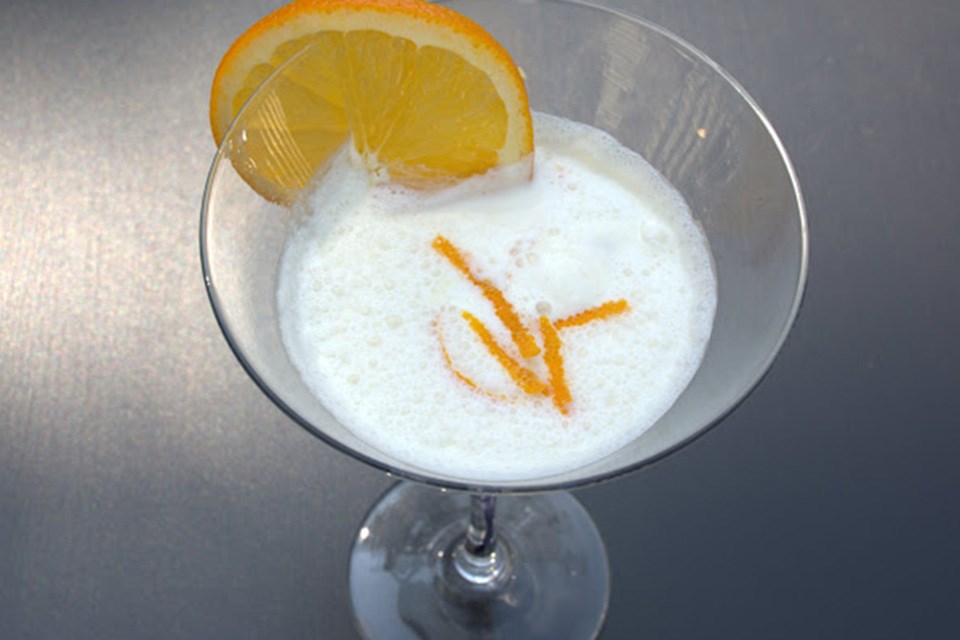 You'll likely never meet a person more passionate about gin, and we're blessed to have had the opportunity to pick Elyse's brain. If you want to keep up with her latest cocktail recipes, you should probably follow along with her blog, Life Without Lemons or catch her on social media.
Now, let's talk gin. First and foremost, what is it that makes a "good" gin? Here's what Elyse had to say:
"It depends on what kind of a gin drinker you are. If you're a home cocktail maker, you're looking for a good, rounded gin that isn't too strong in any flavour because it can overtake a cocktail. If you are a gin and tonic drinker, then you want a nice strong gin so that it stands up against your tonic," she began."
"If you are a straight gin drinker, there's different ones for that as well." She suggests you "pick a nice basic one to start with, and then work your way up to the stronger flavours."
Regarding Alberta gin, Elyse told us that "there's a trend very much to use local botanicals" here in Alberta. "A lot of the small micro-distilleries use ingredients that are very regional and can only be found in the area." She mentioned things like locally-foraged juniper and honey, for example. This local aspect of the gin makes Alberta's creations unique.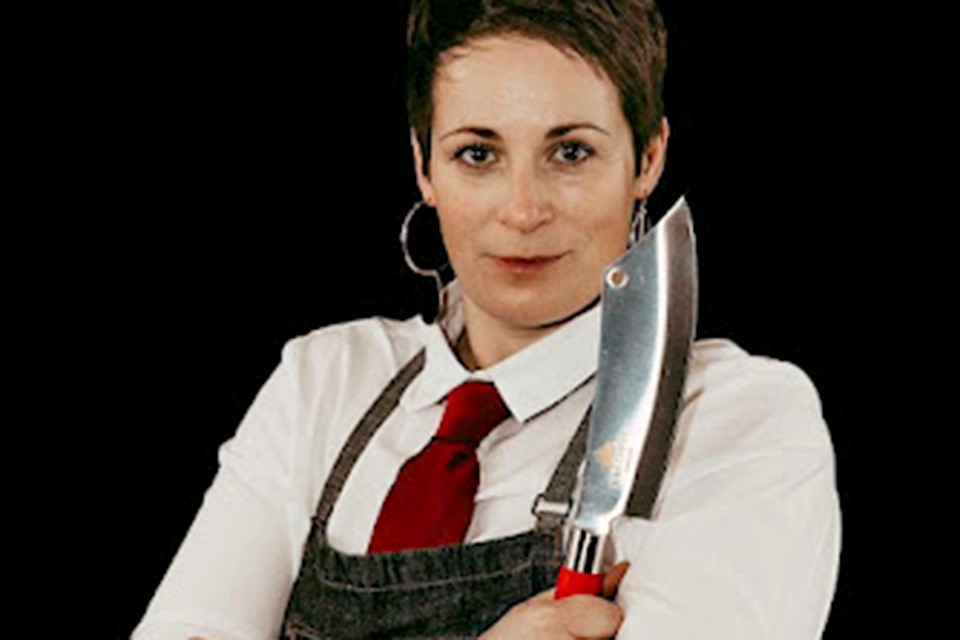 Alberta has some hard-hitting distilleries that know their way around a barrel of gin, so it can be tough to choose where to get started. Thankfully, Elise had some choice distilleries to share with us. Here's a look!
"Park Distillery is an incredibly good distillery," she said. "Their gins are wonderful and have won lots of awards." She suggested trying their Alpine Dry Gin which is "excellent for a classic G & T." Also, Elyse noted that their gin tour and tasting are absolutely worth the visit.
Our local gin expert told us that Strathcona is "officially the smallest distillery in North America." She mentioned that their distilling equipment was literally larger than the place itself, and they even cut a hole in the roof and made an extra bit to fit it inside. So, what should you try? "Their Badlands Seaberry Gin is a bold yet clean tasting gin. If you're looking for something a bit edgier, try their White Oak Pinot Gin. Delicious!" Said Elyse.
Next up is another Edmonton favourite. Chatterton explained that Lone Pine's gins are super cool and very unique. "Looking to up your cocktail game? Check out their Earl Grey Gin; it's infused with black tea and wild bergamot, which gives you serious Earl Grey flavours," Elyse told us.
"Based in Sundre, this family-operated micro-distillery is delivering beautiful bottles of flavour-packed gin. Their first gin, the Three Roundabout Gin, is bold and juniper-forward, perfect for sipping straight and cocktails. Their new offering, Party Line Gin, is softer with notes of florals and honey," said our favourite gin and tonic drinker. She also told us that they use honey as one of their botanicals, which is regionally specific to the area.
Next in line, we have Fort! "Pink Gins are popping up everywhere, and my advice is to avoid anything too sweet or artificial when hitting up the pinks! My choice would be the Fort Distillery's Canadian Boreal Gin. Haskap berries and honey give it the perfect gentle sweetness with a natural pink tint," Elyse shared.
Here is a new one to get excited about! Elyse told us that "this brand new farm to flask distillery is coming in with a bold juniper-forward Tempest Gin. Their tasting room is well worth a visit, offering delicious cocktails, and you can check their handmade copper stills that made their way to Canada from Portugal."
Last but not least, Wild Life. "Their gin is very delicious," said Elyse. She specifically mentioned their barrel-aged gin that matures in ex-bourbon barrels. "Those are excellent for people who are cocktail makers because you can pair those in any cocktail where you would find bourbon. You could even make an excellent old fashioned with one of their barrel-aged gins."
And there's your little taste of Alberta gin with the magnificent Elyse Chatterton.
Britanny Burr is a freelance writer and a contributor to Great West Media. This story was written for the 2022 Hot Summer Guide advertising feature. It is not written by and does not necessarily reflect the views of the editorial staff.